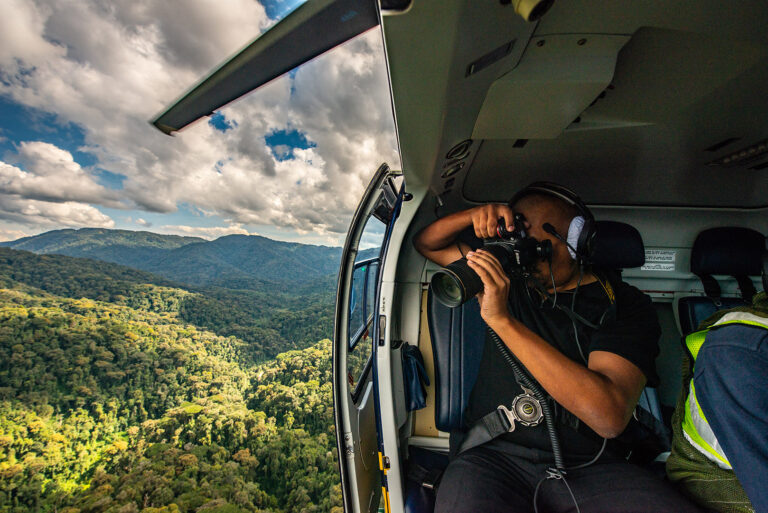 I'm Gaël Ruboneka Vande weghe, some sort of a hybrid between a scientist, an entrepreneur and an artist.
I grew up in Rwanda, but lived in Burundi, Uganda, Gabon, and visited many other countries of the region. I'm a child of Central Africa. I spent my childhood in Akagera National Park, where we lived as a family. We were lucky enough to have lions in our garden sometimes. That was before.
Throughout the years, I've been to many of the most pristine natural places of Central Africa and I've seen both the beauty of nature, but also its fragility.
In this blog I will share some of the adventures I've had, things I've learned, places that I would recommend, things that I've photographed and some resources that may help or interest anyone. It's about nature, Africa, landscapes, rainforests, savannas, birds, butterflies, travel, conservation, animals, basically it's about home.
I live in Rwanda today, so there will be a lot more about Rwanda.